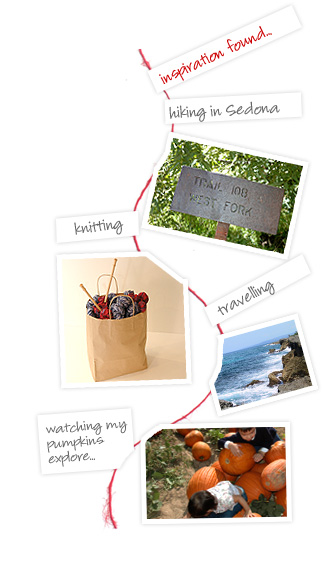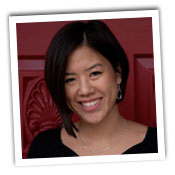 Craving Haven is where function meets design. As Lara Vineyard's creative home, Craving Haven thrives on delivering memorable messages. From computer screen to paper, from corporate marketing to customized gifts, she blends thoughtful designs with messages that engage audiences and encourage them to stay, interact and connect.
Educated in communication and business at a time when email was just emerging, Lara was inspired to meld the internet's communication capacity with her creativity and expertise. During her 17-year career in web and graphic design, she has worked on numerous projects with large corporations, as well as start-ups and nonprofits. No matter the size or scope of the project, Lara always focuses on understanding her clients' goals, collaborating throughout the process, and bringing a fresh, modern approach while maintaining traditional core values.
When she's not hard at work, Lara can be found hard at play—as a passionate cook, photo enthusiast, yoga practitioner, world traveler, dedicated community and school volunteer, avid knitter – and most importantly, as the parent of two amazing school-age kids.
---
"There is a feeling that comes with exploring a well-designed product – part of it comes from the product doing just what you expected it to, the other part comes from when it does more than you thought it would. All of it comes from someone who designed it with you in mind."
---
Some of Craving Haven's Corporate and Non-Profit Clients:
Castle Hot Springs
Underground Safety Equipment
Friends of Arizona Highways
Arizona Tourism Alliance
ASU (Center of Non-Profit Leadership and Management)
JumpShot Club
McKesson Specialty
Suntron
Scottsdale Healthcare
Scottsdale Unified School District
Sequoya Elementary
Cocopah Middle School APT
Chaparral High School APT
St John XXIII Catholic School
AFS Intercultural Programs (American Field Service)
EcoLingo
Blessed Sacrament Catholic Church
Maggie's Place